How we are working to protect our customers and team members.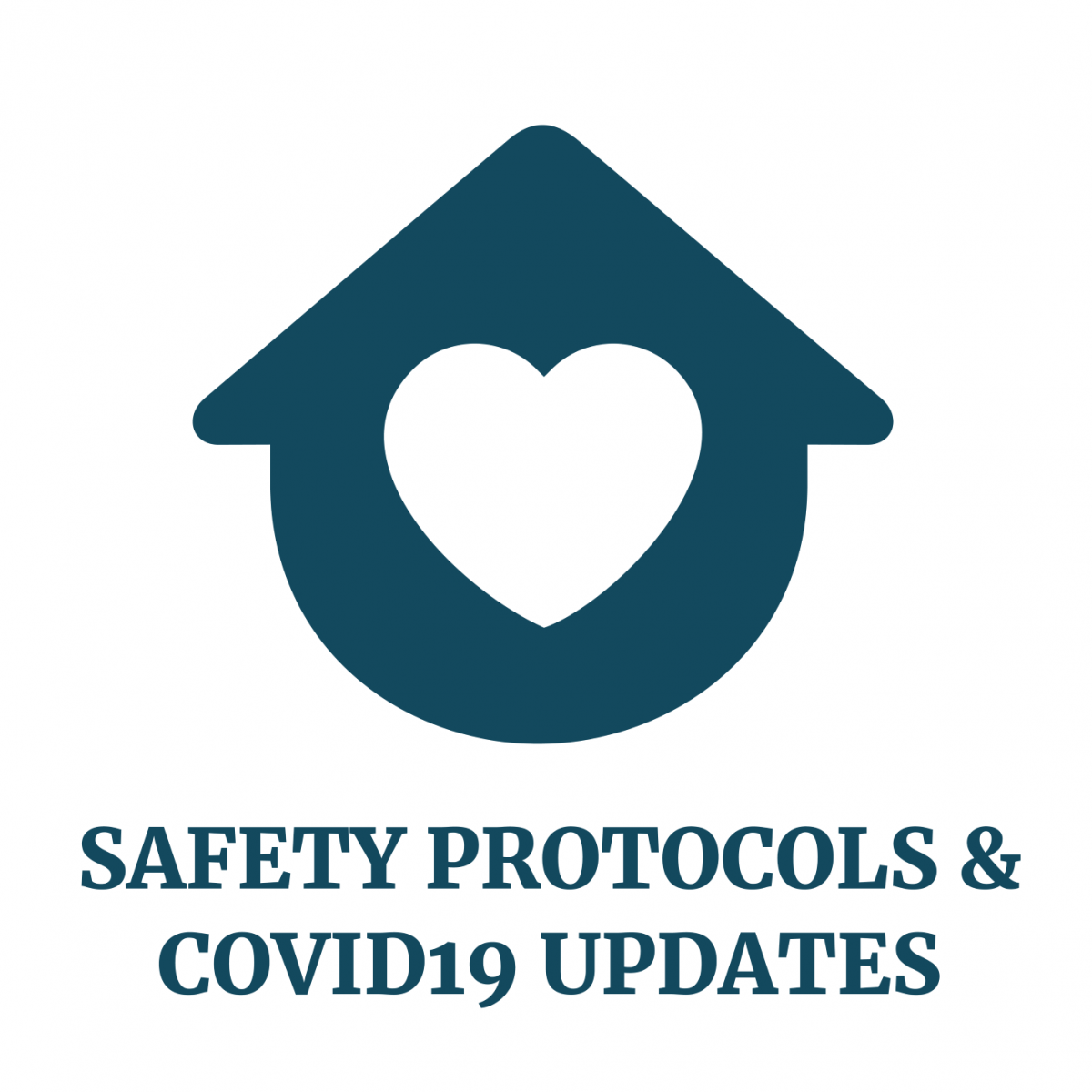 Working to protect our customers and team members
--------------------
WHAT WE ARE DOING
• Cleaning frequently touched surfaces, door handles and other areas with proper sanitizing products. Offices and model homes are disinfected completely on a daily basis.
• Refraining from handshakes and high fives and respecting each other's personal space
• Our employees are following "stay at home when sick" protocol when they or a family member becomes ill.
• Avoiding large gatherings and meetings at our communities and sales offices.
--------------------
FOR OUR VISITORS
• Contact us to schedule an appointment prior to your visit, please only attend if you are in good health.
• Disinfect your hands using hand sanitizer or soap and water for 20 seconds prior and after touching common surfaces.
• Maintain at least 6 feet of distance between persons outside of your household at all times.
• Use of a face covering is required while entering offices or the model homes.
--------------------
THANK YOU FOR YOUR COOPERATION AS WE WORK TOGETHER TO STAY SAFE!
--------------------
Please call (888) 41-HOMES with any questions!