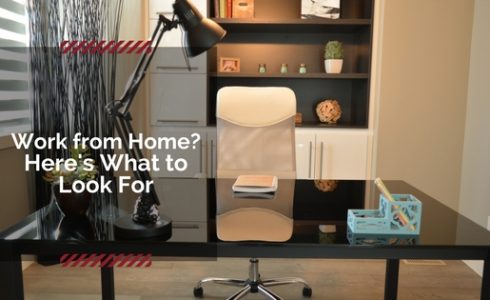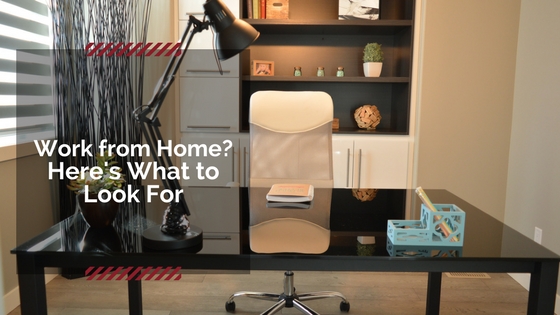 Working from home is becoming increasingly common and popular; according to the most recent U.S. Census data, more than 13 million Americans work from home. This trend will continue to grow so many homebuyers are keeping this in mind as they tour homes.
If you work from home, whether full or part time, here are the top two things you need to look for while shopping for a new home.
Dedicated Office Space (or at least an extra bedroom)
While one of the perks of working from home is being able to work from anywhere, including the couch, having a dedicated office space is ideal. Consider how you work; do you need quiet or a lot of space, or are you able to work in a communal area. If the home doesn't have a dedicated office space, check if there's enough bedrooms to convert one to an office. Make sure your chosen office space has plenty of electrical outlets and windows for natural lighting (you don't want to feel like you're working in a cave!).
Strong Internet and Phone Connection
These days, the Internet is key to getting things done, especially for remote workers. You'll be hard-pressed to get any work done with a reliable internet service. Same thing goes with phone service. Research available internet providers in the area and do a quick check with your mobile phone while touring homes to see if you'll have a strong enough signal in the area.
Working for home adds an interesting wrinkle into the home buying process but keeping these two things in mind will help you make the right decision. Ready to find your new home (and workspace)? Visit DiscoveryHomes.com to view our communities today.