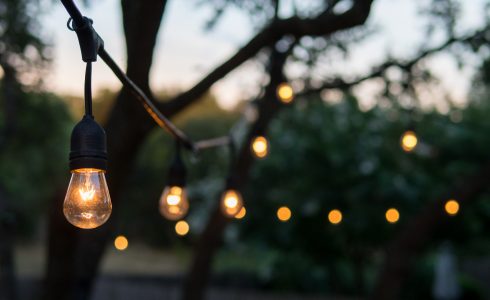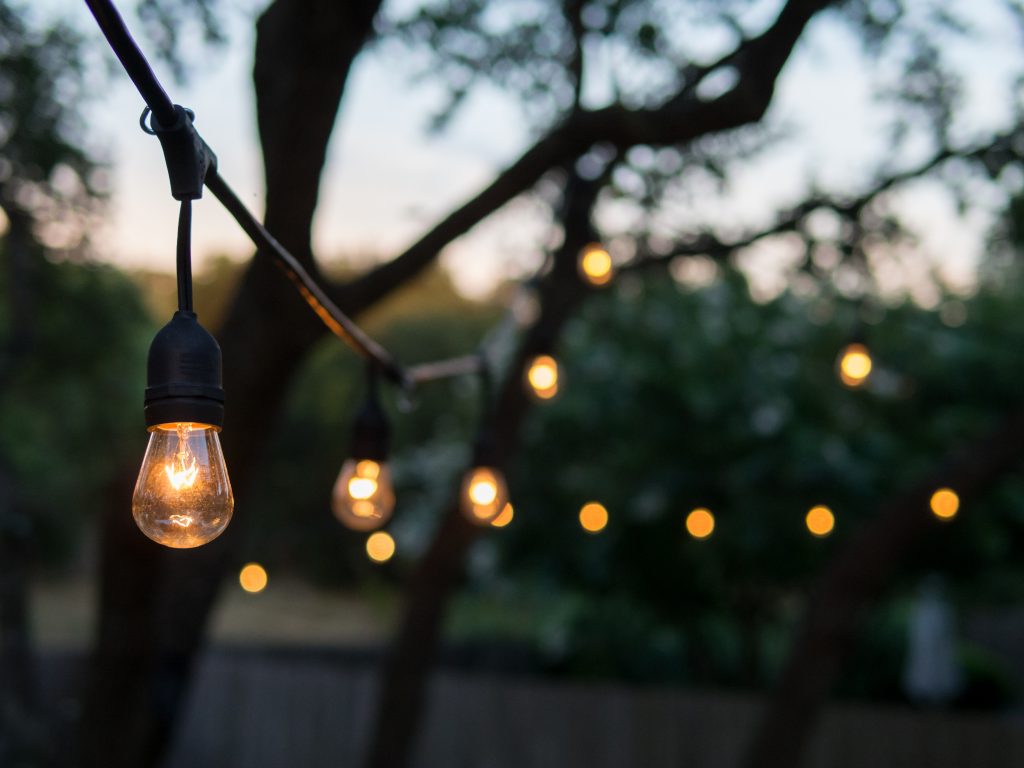 Get your patio ready for summer with these easy decorating ideas!
Splash of Color
Make your patio more comfortable and inviting by simply adding throw pillows or an area rug. Try bright colors or fun patterns to add some character!
Fresh Doormat
It may seem small, but changing your doormat can make a big impact. With the wet winter weather gone, swap out those hardier mats for something light and airy.
Privacy & Shade
Outdoor curtains can provide privacy and some much needed shade on a sunny day.
Paint Old Brick
Try a fresh coat of paint to spruce up an old brick wall or dull cement patio. Keep it subtle with a neutral shade, or make a statement with something bright and bold!
A Blank Canvas
A plain old wooden fence is really just an artist's canvas! Use stencils to create an interesting pattern or freehand a colorful mural!
Ambient Lighting
Warm summer nights are perfect for relaxing on your patio. Add some charm with string lights or a touch of sophistication with rechargeable LED candles!
Personality
Bring that one-of-a-kind-touch to your patio with unique design elements. A whimsical statue or repurposed antique can add personality and provoke conversation at get-togethers.