Discover Multi-generational Living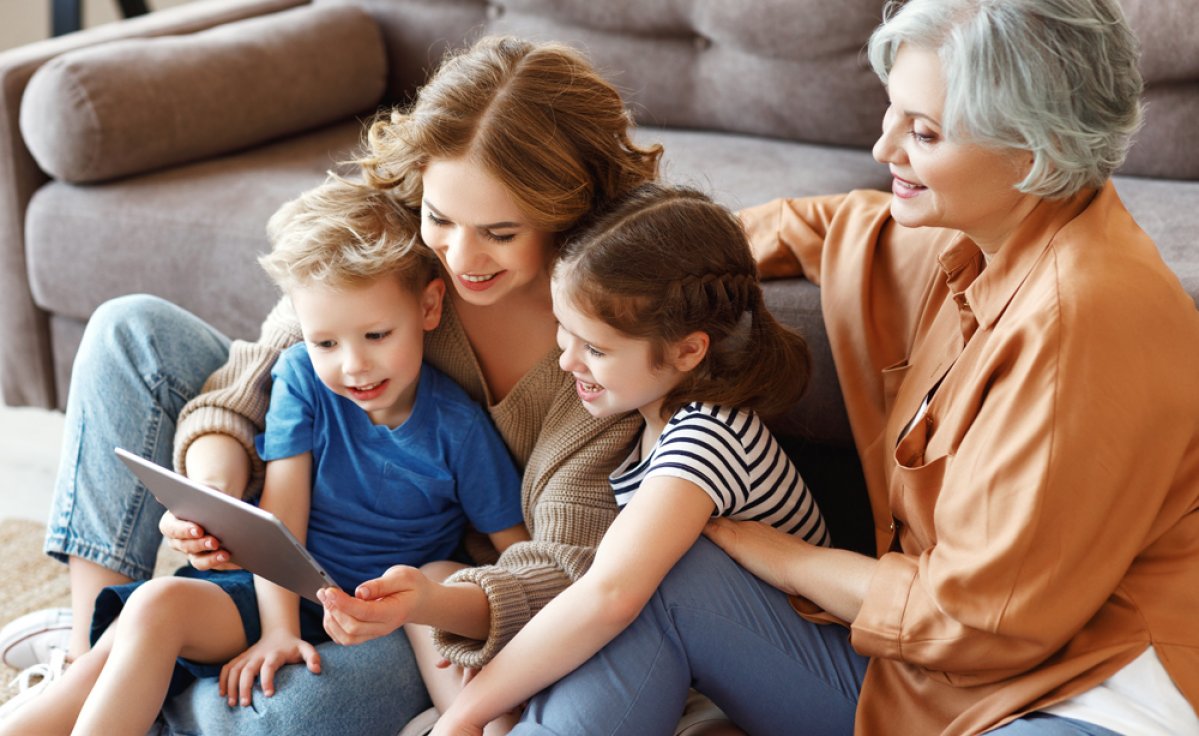 Find the perfect home for the whole family!
What is a multi-generational home?​
     Multi-generational homes are designed to accommodate multiple generations living in the same household. Whether caring for aging parents or having adult children returning home, these homes provide a functional and spacious living area for multiple adult generations​
​
Advantages to multi-generational living​
     Multi-generational homes allow for a flexible living space that can accommodate any living arrangement. These homes feature large common areas for quality family time while also providing abundant rooms for private personal space. The ability to split up chores and expenses is also a desirable benefit. Your living arrangement becomes more economically efficient while maintaining the household becomes easier! 
Find the perfect home for your family's needs!

     Looking for a multi-generational home well-suited to your family? Check out our new home communities below that feature a Junior Master Suite or large bed and bath counts. Virtual Tours are available for select floor plans. You can also reach out to us at 888-41-HOMES and we'll help find a home that is the perfect size for your family!
Brentwood: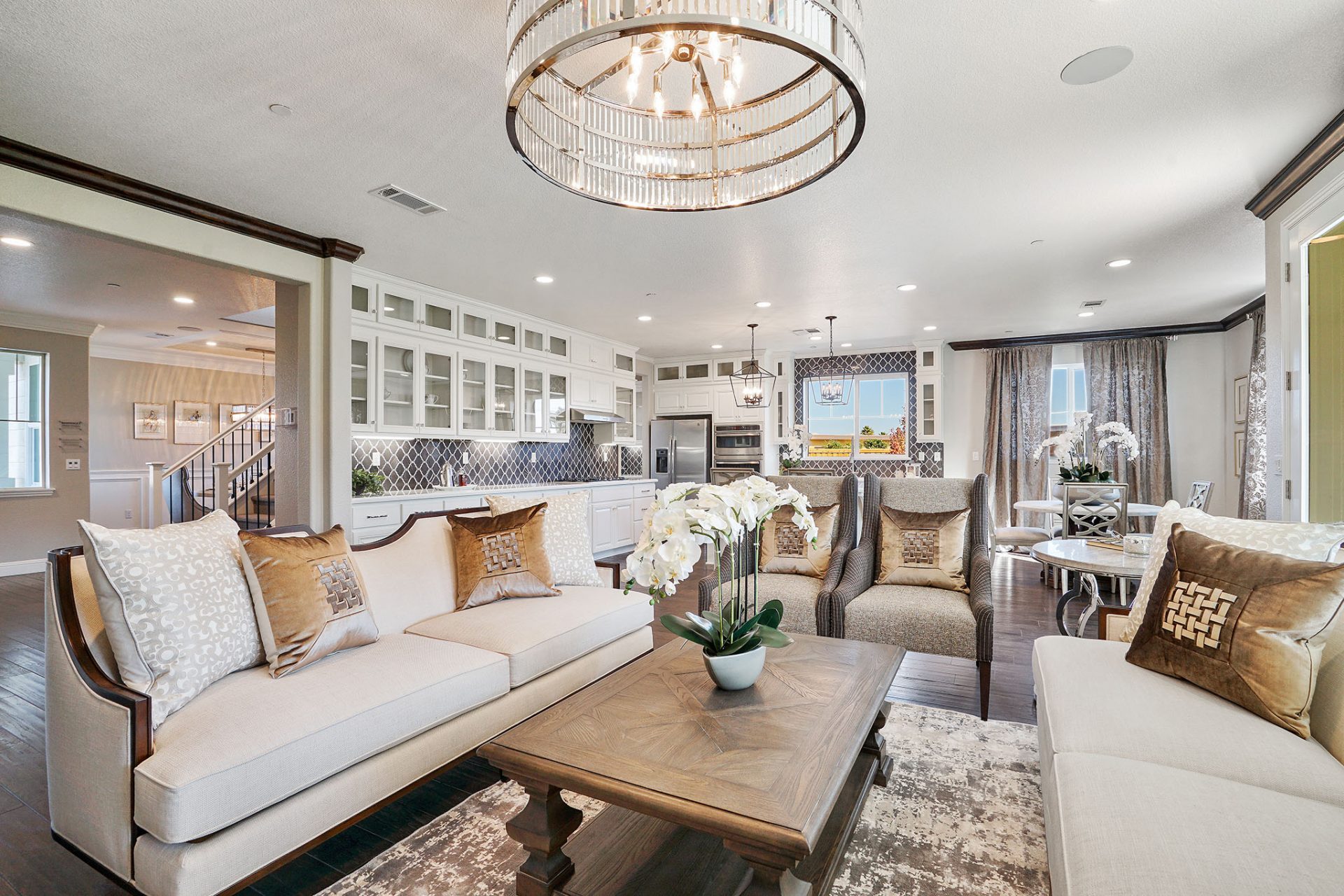 Residence 3 - 5-6 Beds / 4.5-5.5 Baths - Click Here For Virtual Tour
Antioch: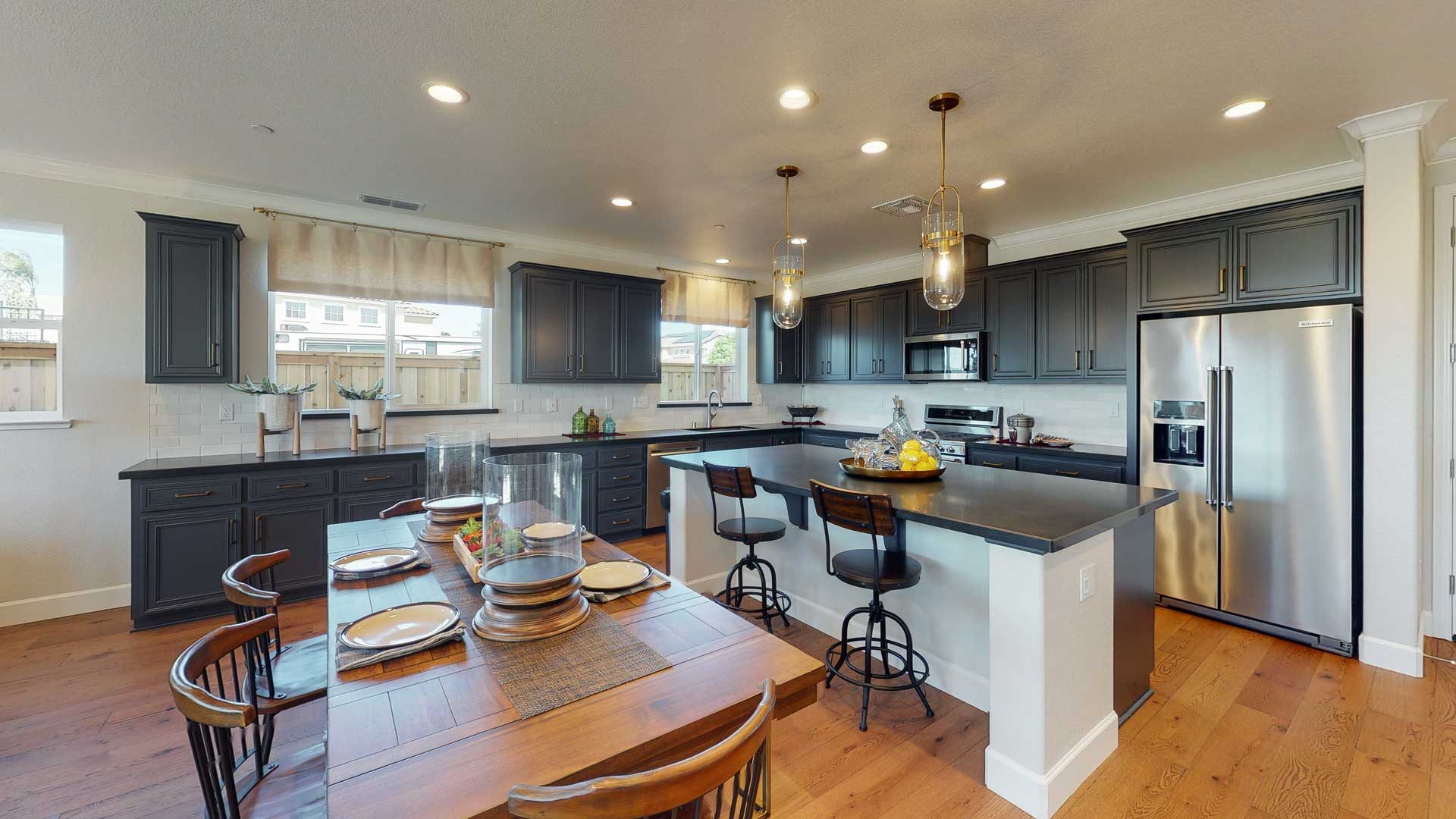 Cora - 5 Beds / 3.5 Baths
Dhalia - 5 Beds / 3.5 Baths - Click Here For Virtual Tour
Oakley: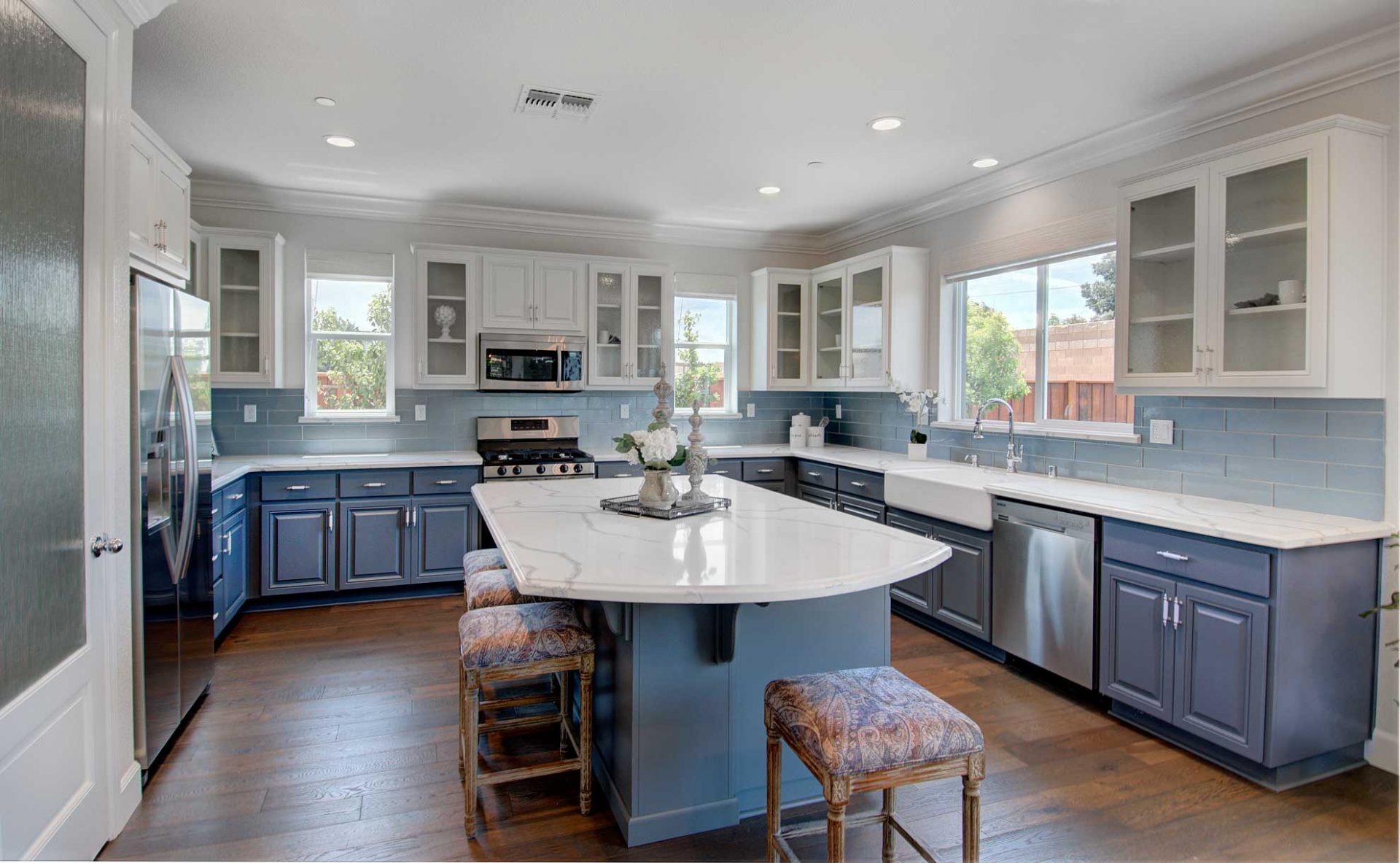 Bordeaux - 4 Beds / 3 Baths - Click Here For Virtual Tour
Douro - 4-5 Beds / 3 Baths - Click Here For Virtual Tour
Enoteca - 5-6 Beds / 3-4 Baths - Click Here For Virtual Tour
Fino - 5 Beds / 3.5 Baths
Pittsburg: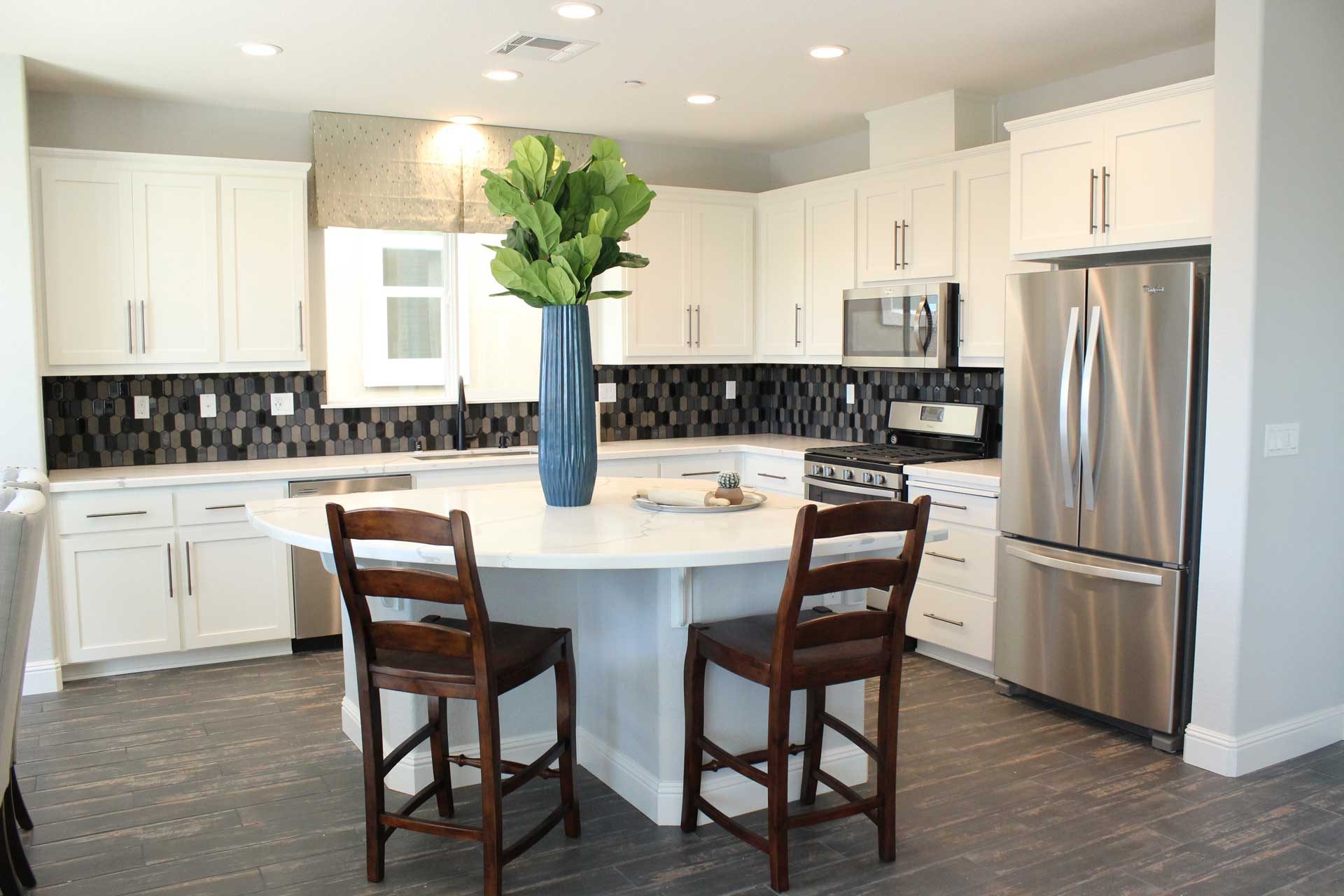 ​
Abri - 5 Beds / 3 Baths
Carina - 5 Beds / 3 Baths - Click Here For Virtual Tour
Donato - 5 Beds / 3 Baths - Click Here For Virtual Tour
Fairfield: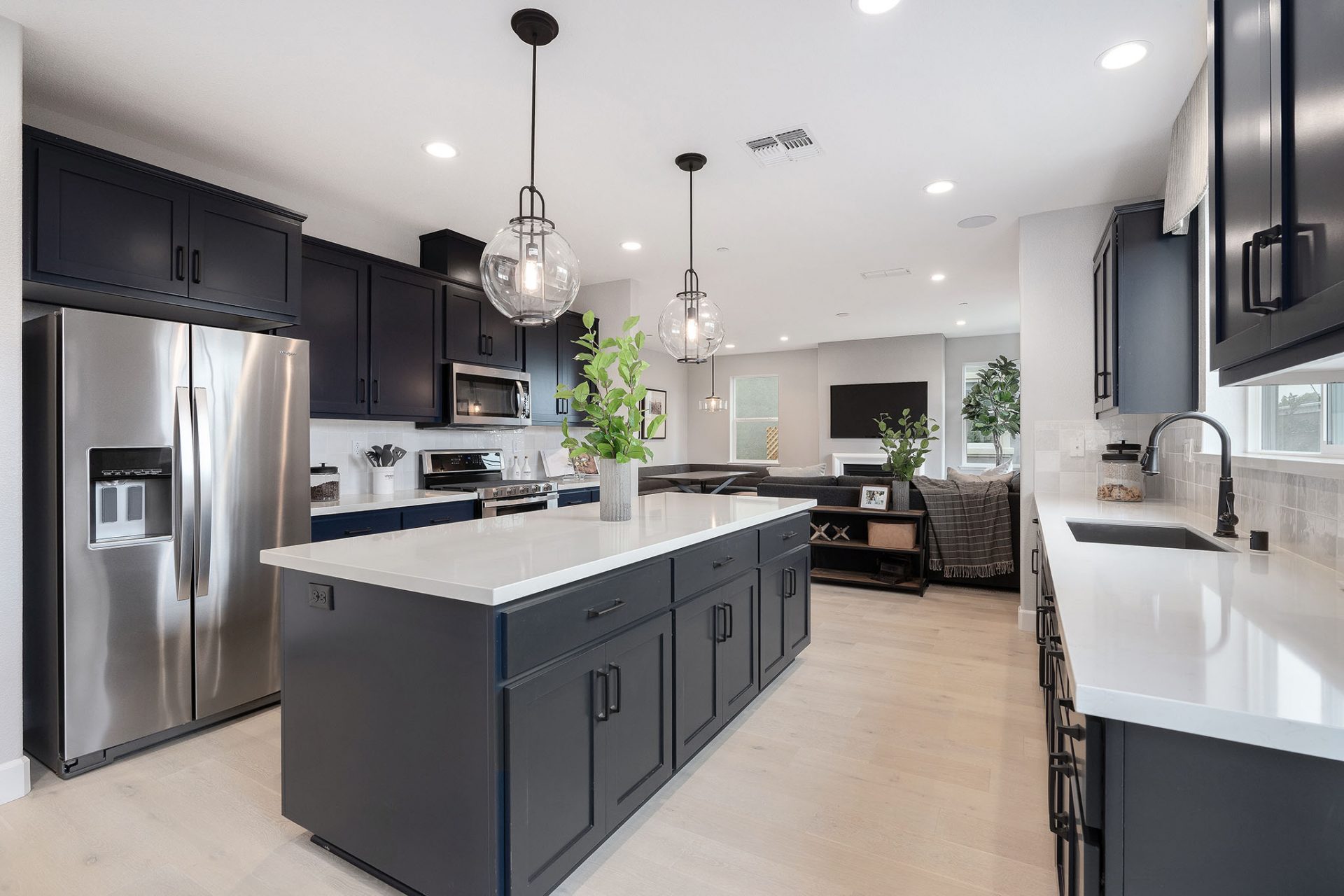 Cristata - 5-6 Beds / 3 Baths - Click Here For Virtual Tour
Vacaville: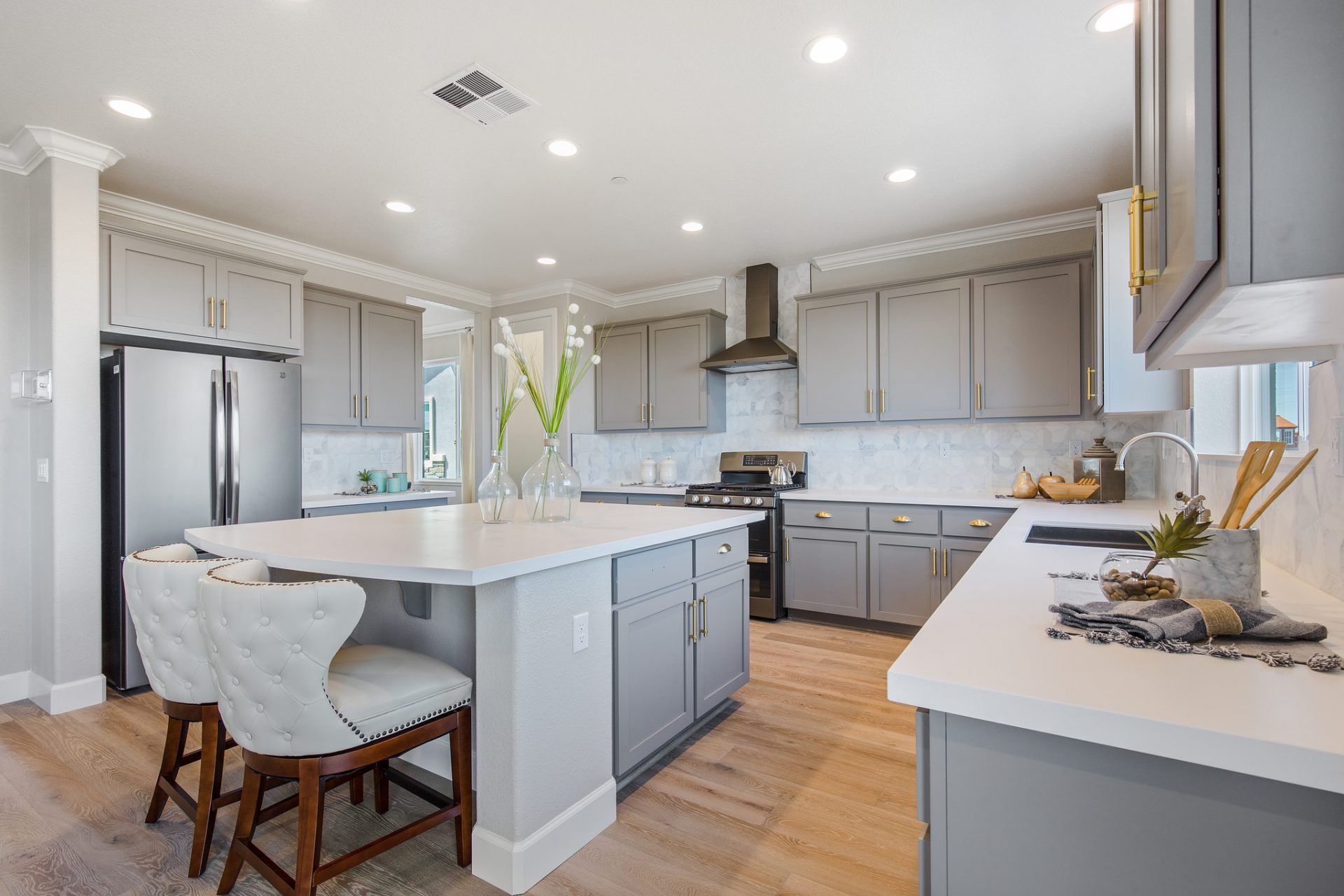 Bryden - 4-5 Beds / 3 Baths - Click Here For Virtual Tour
Cabral - 4-5 Beds / 3 Baths - Click Here For Virtual Tour
Dalton - 5 Beds / 4.5 Baths - Click Here For Virtual Tour